Wellness & Weightloss Programs
MEDICAL WEIGHTLOSS PROGRAMS
Medical Weight Loss Program
Carefully designed by our MD to ensure your health and safety, our cutting-edge Medical Weight Loss Program is designed to help people who struggle to lose weight achieve their goals. As an alternative to common fad diets, we help you maintain optimal health over the long-term by providing you with the best options for your lifestyle. During this 12 week program you will get custom medications based on lab work we draw on-site. You can then see your progress with monthly InBody composition analysis reports. This helps you ensure you're losing body fat and retaining your muscle mass.
What sets us apart from other weight loss programs is that your long term health and wellness are always the priority. Our goal is to jumpstart your metabolism and fat burning processes. Your body gets the nutrients and medicine it needs to boost your metabolism naturally. Its like waking up your natural weight loss abilities. When you combine this with a nutritional diet and exercise you can take back control of your wellness. Additional benefits beyond weight loss include, improved sleep, improved thyroid health and lower blood pressure.
How does our medical
weight loss program work?
During your initial appointment, one of our medical professionals will personally walk you through the details of the program by explaining the process, the benefits, and answering any questions you may have. You will get a questionnaire to fill out before your appointment so that we can get to know your lifestyle, medical history and the challenges you are having in your wellness journey.
Once we have determined your weight-loss goals and wellness challenges we can go on to the next step, lab work. We do in-house blood draws to do a complete lab work used to customize your medications. We also customize the lab work to find answers to the health challenges you're facing.
Things we will use to create you custom program:
Lab work
Medical History
Lifestyle
Wellness goals
What to expect over the course of the program:
Weekly visits with our MD
Custom Medications
Weekly Weigh-ins
Monthly InBody composition analysis
Monthly Measurements and Photos
Nutritional guidance
There is no time better than the present to begin your weight loss journey. Let us help you achieve the wellness results you are looking for. Contact us and schedule a consultation today.
Medical Weight Loss Maintenance Plan
This monthly plan is the next step in your wellness journey. When your 12 week Medical Weight Loss Program ends you can choose to transition into this monthly plan that includes custom medications, body composition evaluations and weekly meetings with our MD.
The plan includes:
Custom medications
Weekly visits with our MD
Weekly Weigh-ins
InBody Scan & Analysis
Keep up the momentum you have. Get the plan and stay on track.
Semaglutide Weight Loss Plan
Semaglutide controls appetite by inhibiting the drive to eat and increasing feelings of fullness. Semaglutide is recommended for adults with obesity (BMI ≥30) or overweight (BMI ≥27) who also have weight-related medical problems, like diabetes or high blood pressure.
You can meet your wellness goals with the Semaglutide Weight Loss Plan, when combined with a reduced-calorie meal plan and increased physical activity.
The plan includes:
Consultation with our MD
Weekly Semaglutide injections
Weekly Weigh-ins
InBody Scan and Analysis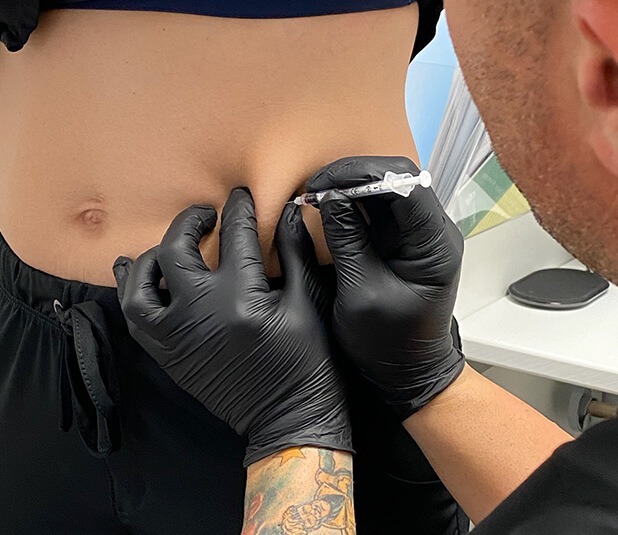 Peptide Therapy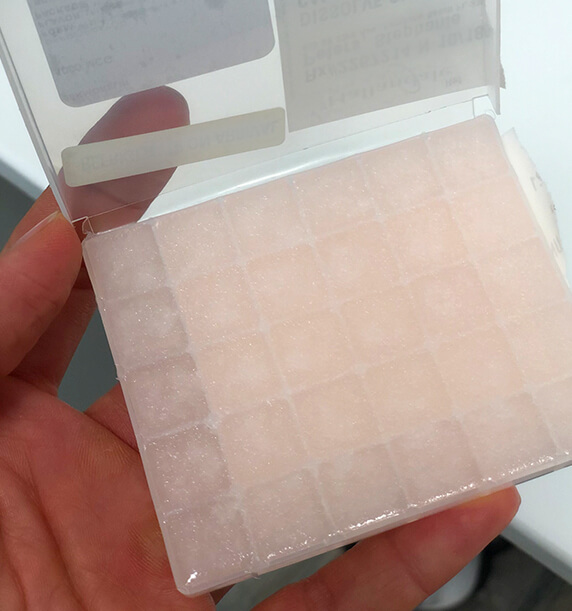 The therapy includes:
Consultation with our MD
Custom Peptides
InBody Scan and Analysis
Naturally occurring peptides act as signaling molecules within the body and instruct other cells and molecules on what functions to perform. When disordered, the effects can ripple across multiple systems. This may affect other bodily functions such as your digestion, metabolism, weight loss, libido, inflammation, neuropathy, and many other age-related conditions. Peptide Therapy can aid in treating these conditions because it mimics your body's own peptides, getting results for your particular needs.
Some common functions of peptides include providing pain relief, aiding in soft tissue repair, accelerating healing processes, promoting weight loss and lean muscle gain, reversing symptoms of sexual dysfunction, and improving hormone production and cognitive function.
Benefits of Peptide Therapy:
Accelerate healing processes
Boost hormone levels
Build muscle mass
Decrease joint and muscle pain
Enhance cognitive function and memory
Help reverse symptoms of sexual dysfunction
Improve sleep quality
Increase levels of energy, stamina, and strength
Lower blood pressure
Stimulate hair growth
Lipo-Mino Fat
Burning Injections
Lipo-Mino injections are natural, featuring a combination of amino acids, vitamins, and macro-nutrients. Use them in your wellness plan to enhance energy metabolism processes, facilitate fat burning, and promote weight loss. Learn More.
Nutrition
Coaching
Our team of Certified Nutrition Coaches develop nutrition plans tailored to your goals and lifestyle. Nutrition Coaching features healthy recipes, meal ideas and more. Learn More
InBody 570
Scan & Analysis
Get the data you need to achieve your wellness goals. Muscle-fat mass, skeletal mass, basal metabolic rate, hydration level and more. Included with your weight loss programs and as a stand alone service. Learn More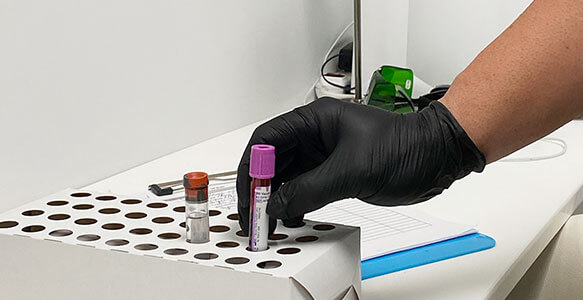 Lab Draws & Review
For your convenience, we provide lab draws and analysis at our wellness center. Get the answer to your wellness concerns. We can customize the lab work to address your unique health and weight loss challenges.
Check Out Our Recent Results