InBody 570
Scan & Analysis
A number on a scale doesn't tell you everything about your body.
That's why we use the InBody 570 Scan. Designed with the latest technology, the InBody 570 Scan reveals your true body composition. It's non-invasive and takes only a few minutes to determine your overall muscle, fat, water weight, and more.
How InBody Works
The InBody 570 Scanner allows us to customize your weight loss or fitness journey. A valuable element of our Medical Weight Loss Program, it's also included in all weight loss plans provided at Aspire Total Wellness and available for clients like you that just need a full picture of their body composition.
All you need to do is stand on the device (as if you were on a scale) and hold the hand electrodes. In just 15 seconds, you're done!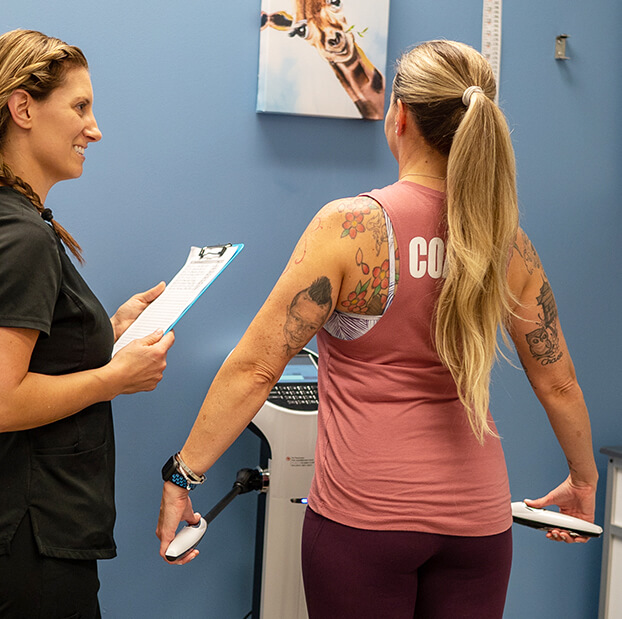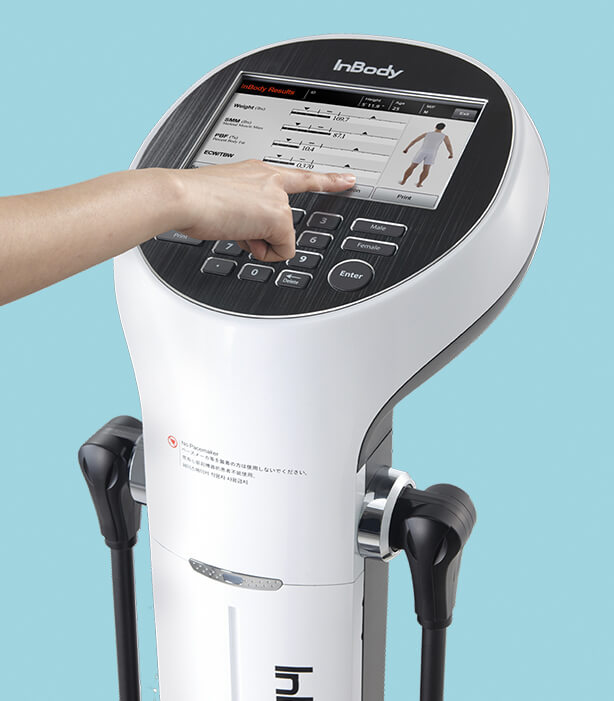 InBody Results & Benefits
The InBody 570 Scan is for everyone and every wellness journey. There are so many factors that go into how our bodies thrive and function.
The InBody datasheet will give you a new perspective on your body and its capabilities. You will gain concrete insight into your body composition and what your body precisely needs to achieve your fitness and/or weight loss goals.
The scan will detail your muscle-fat mass, skeletal mass, basal metabolic rate, hydration level, and more. Of course, these proportions and percentages may be a little foreign to you. Don't worry – our expert staff will guide you through every detail.
"I believe beauty starts with self-love and feeling good about yourself from the inside out."

– Leigh Filewich –