Aesthetics
Botox® Treatment
Botox® is an FDA-approved injection for both therapeutic and aesthetic treatments to temporarily diminish frown lines, crow's feet, and forehead wrinkles.
Other benefits include combating chronic migraines, excessive sweating, TMJ, and more!
At Aspire Total Wellness, pay by the unit and not by the area!
We believe everyone is different, and, therefore, the amount of Botox® needed varies from individual to individual.
---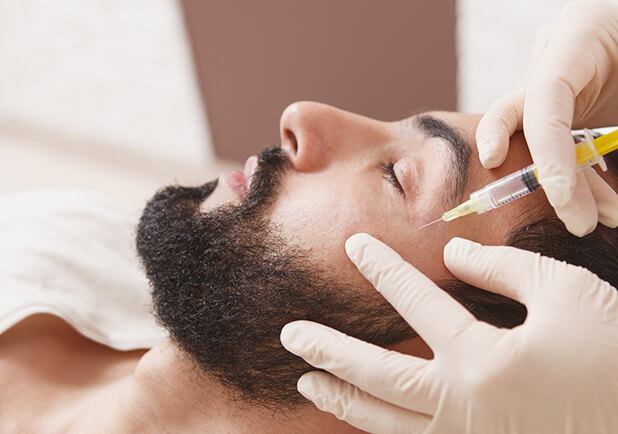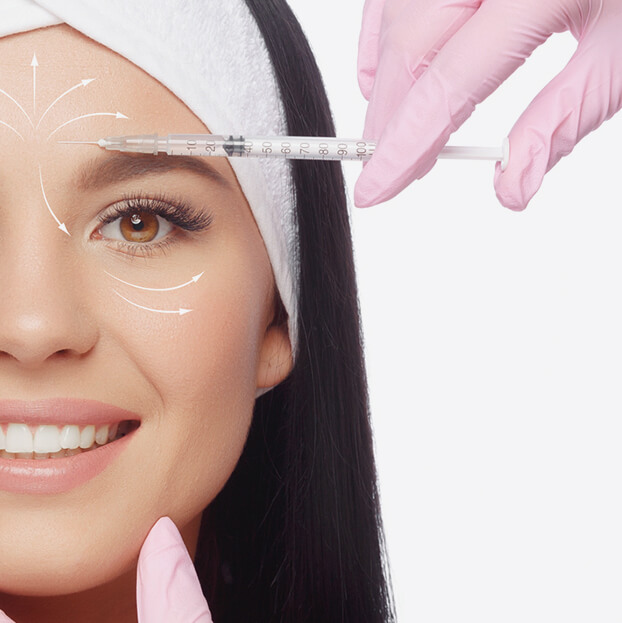 Treatment areas include:
Forehead
Glabella (11's)
Crow's Feet
Neck Lift
Rabbit Nose
Gummy Smile
Chin Dimpling
Hands / Underarms
Fillers
Fillers are best for deep lines that are present even when facial muscles are not contracting, unlike Botox®, which affects the lines where muscles contract.
Fillers are used to fill folds and creases and replenish lost volume.
They can also contour and rejuvenate the face.
Dr. López' fine precision skills are indispensable as a Neonatologist and are reflected in the results his patients see during their aesthetic treatments.
---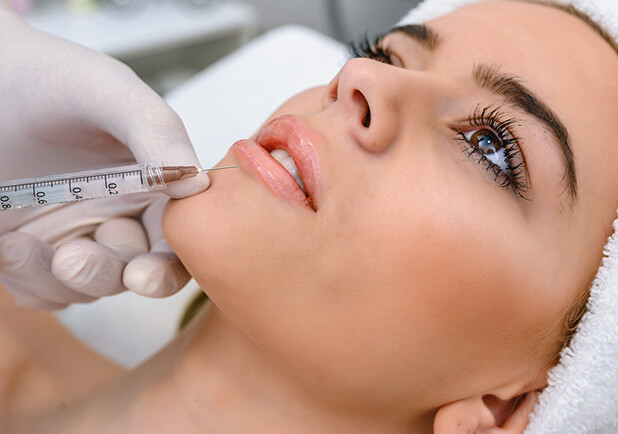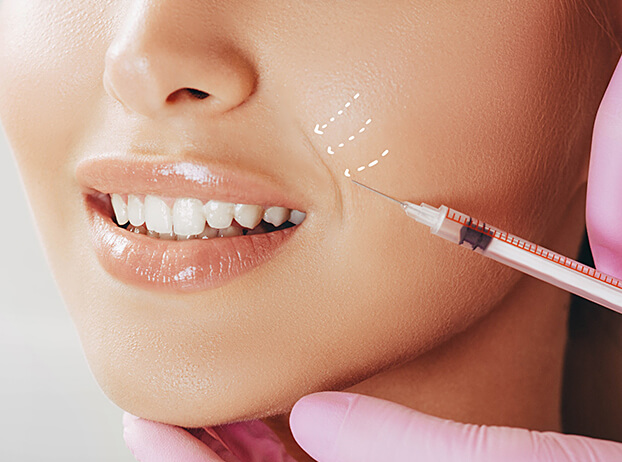 Treatment areas include:
Temples
Jaw
Cheek Bones
Dimples
Sclerotherapy
Sclerotherapy effectively treats spider veins to restore your legs to a more youthful function and healthier appearance.
Sclerotherapy involves injecting a solution directly into the vein.
The sclerotherapy solution causes the vein to scar, forcing blood to reroute through healthier veins.
---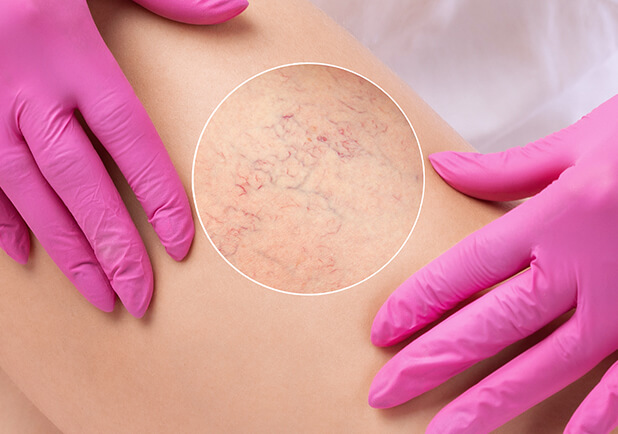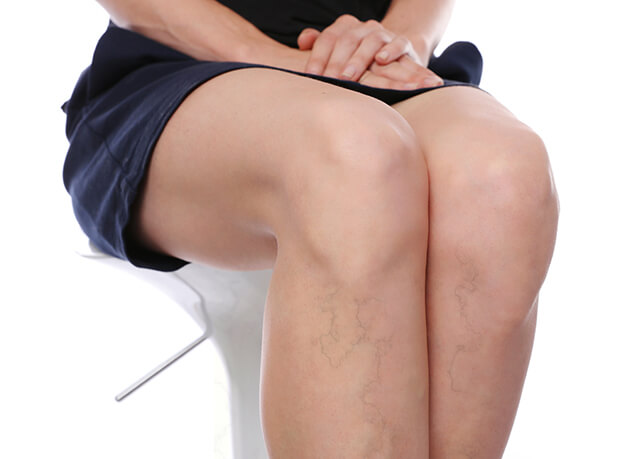 Treatments Are:
Minimally invasive
Painless
In-office
Usually 15-20 minutes
Non-surgical